Utilizing game-changing innovation, Quantitative PCR methodology, Indicative-Testing can deliver results in under 24 hours hours with no need for enrichment.
Our Testing Process
Once your sample is received, it will be scanned into our laboratory information management system(LIMS) and updated in Metrc. Your sample will be labeled and safely stored in our secure temperature controlled locker until scheduled testing begins.
Our automated homogenization and sample prep process greatly reduces test variability and human error not only through precision robotic movements, but by tracking your sample through our sophisticated software, while uploading results in real time.
Following a multi-step process, we can target specific regions of DNA for amplification and identification.
Upon test completion, your results will be verified by one of our qualified team members. Your certificate of analysis (COA) will be promptly updated and emailed to you, while the batch is updated in Metrc.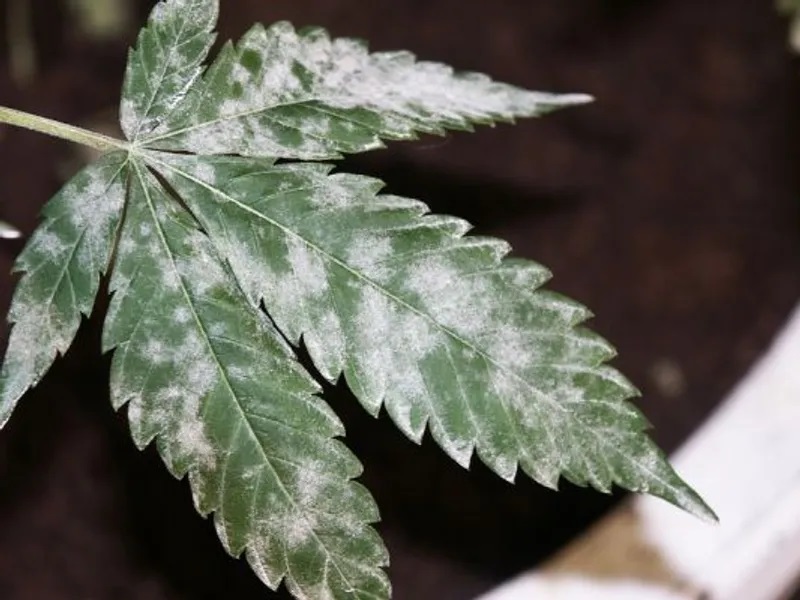 What We Test For
E. coli (STEC), Enterobacteriaceae, Salmonella (spp.), total Aerobic Microbial Count, Total Yeast and Mold, and Total Coliform.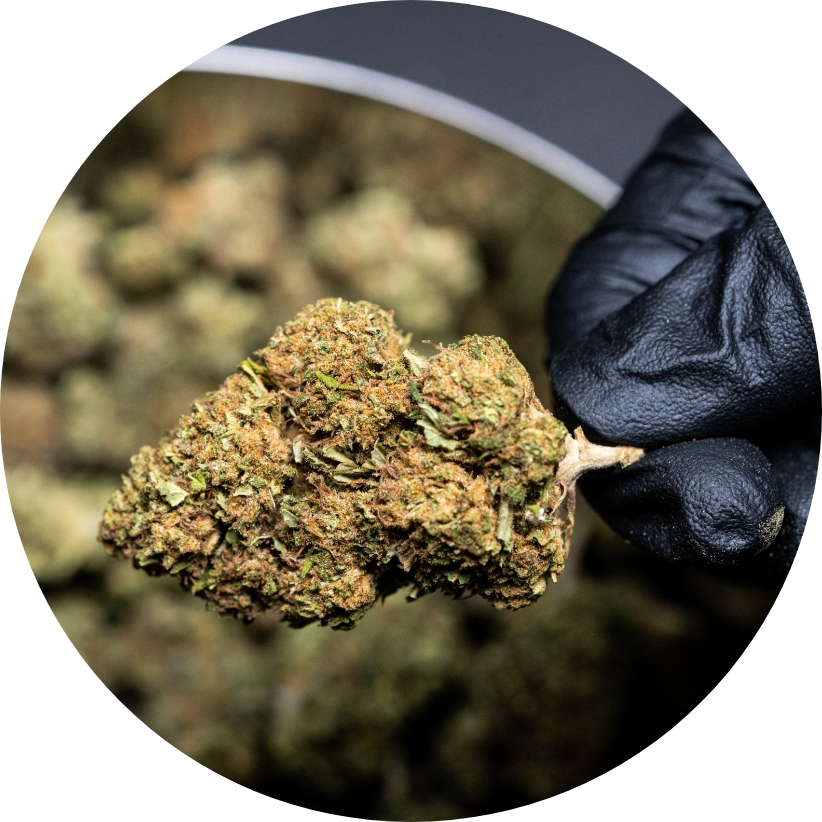 Let's Get Started
If you're an existing Indicative Testing client, click below to login to view/manage your testing progress. If you're new to Indicative Testing, click Register to get started. Indicative Testing customers will receive their test results and an official Maine testing certificate via our customer portal once testing is done.