Mainers
Helping Mainers
Indicative Testing is a cannabis safety testing facility committed to ensuring a safe, thriving cannabis industry that you can rely on.
What We Do
Indicative Testing provides an array of cannabis testing services for Medical and home grown cannabis cultivators and processors.  All Adult Use licensing and required testing coming soon!
The state of Maine requires cannabis facilities to provide analytical proof of the absence of heavy metals, pesticides, fungicides, molds and yeasts, and solvents to provide cannabinoid profiles of all plants. Read more about the state of Maine's requirements here.
Meet your local testing partners.
Indicative Testing is made up of a team of local Mainers who have extensive backgrounds in lab testing. We're committed to helping Maine cannabis companies thrive. Let's talk about how we can help you.
Learn More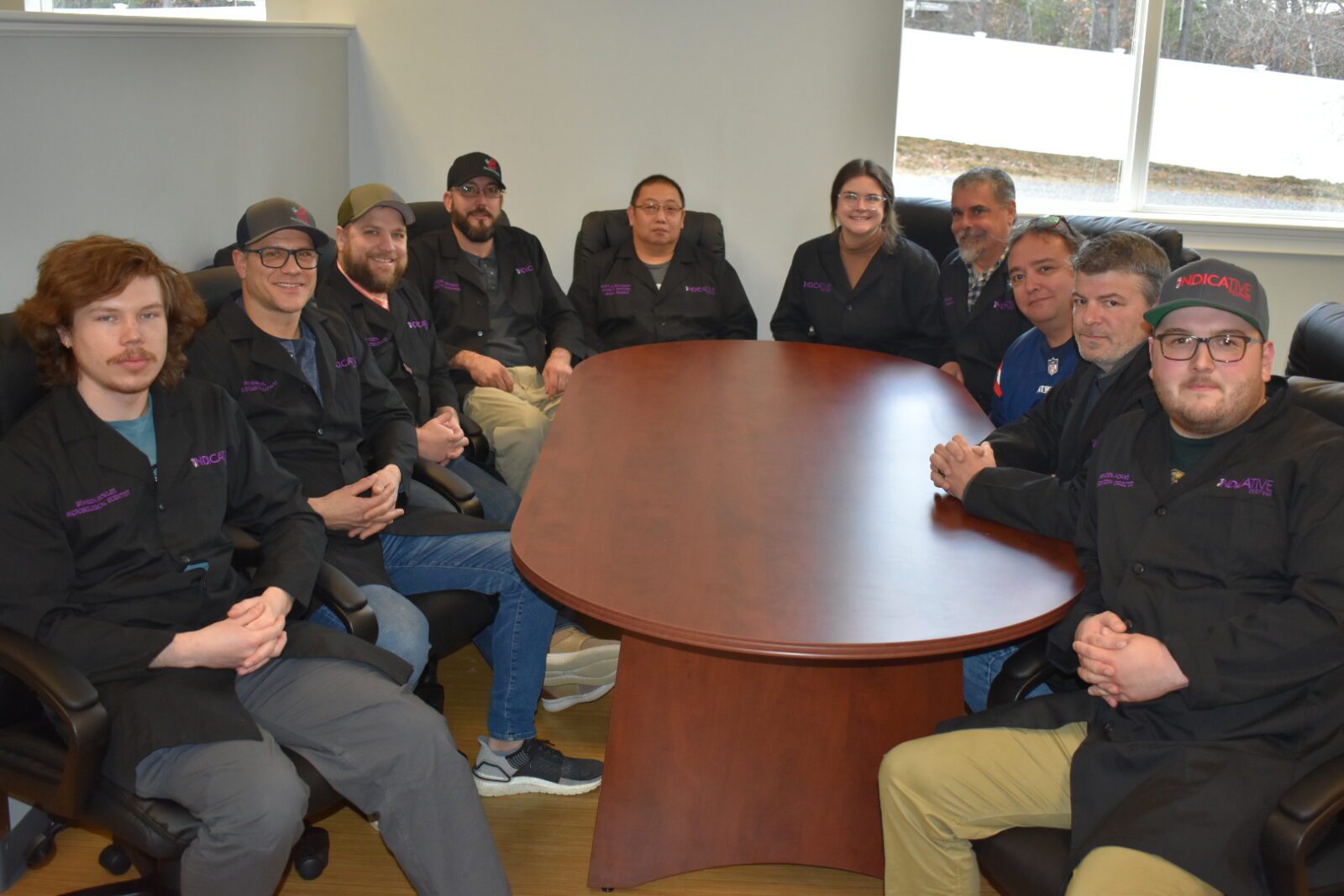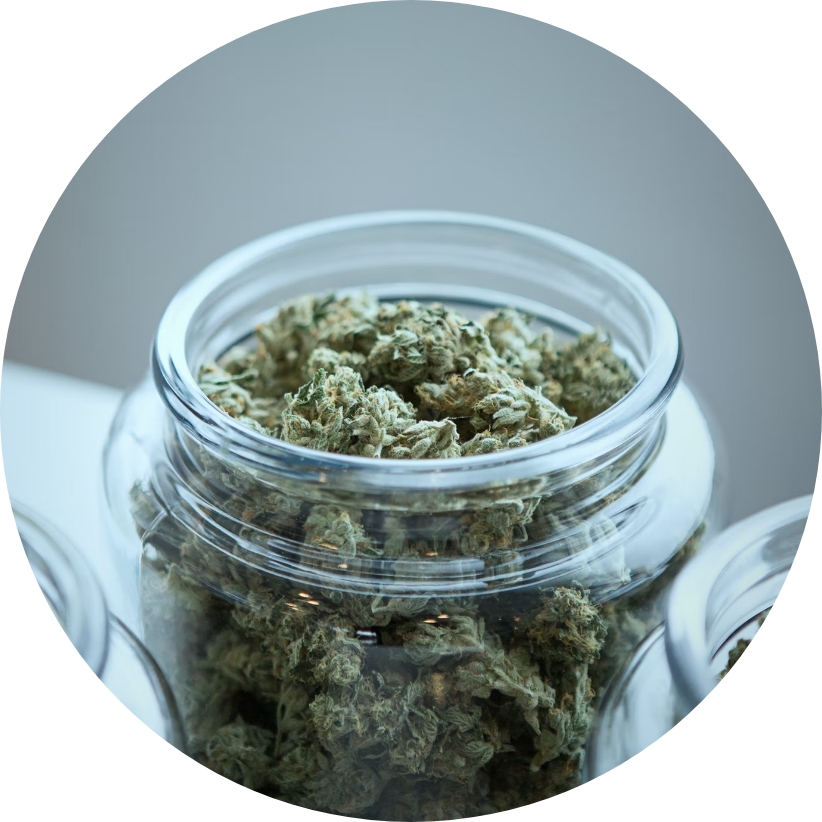 Let's Get Started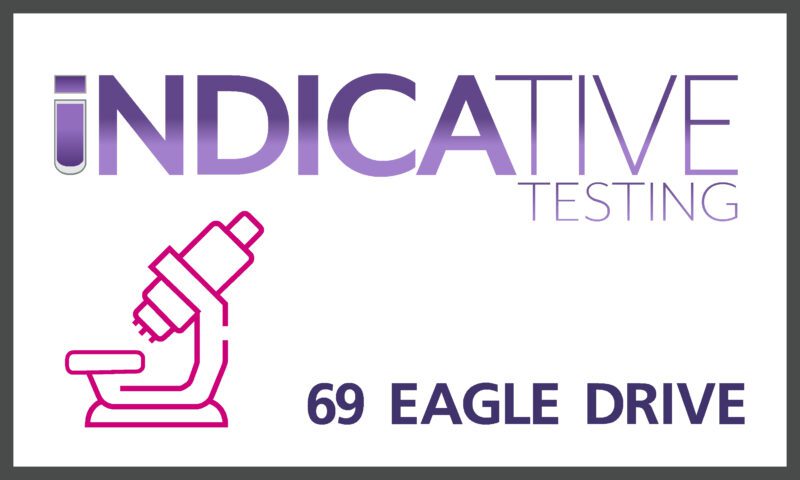 If you're an existing Indicative Testing client, click below to login to view/manage your testing progress. If you're new to Indicative Testing, click Register to get started.