Our Services
Indicative-Testing is a cannabis safety testing laboratory, currently providing cannabinoid profiling and potency, homogeneity, heavy metals, water activity, and filth and foreign materials analyses of medicinal and home grown cannabis. Coming soon:  Pesticides, residual solvents, terpenes, micotoxins, microbial, and all Maine State required Adult-Use testing.
What Tests Do I Need?
Maine has certain requirements for testing based on the type of cannabis you're cultivating. Use our quiz below to help you determine which tests you need.
Locally owned and operated
Competitive
Turnaround Time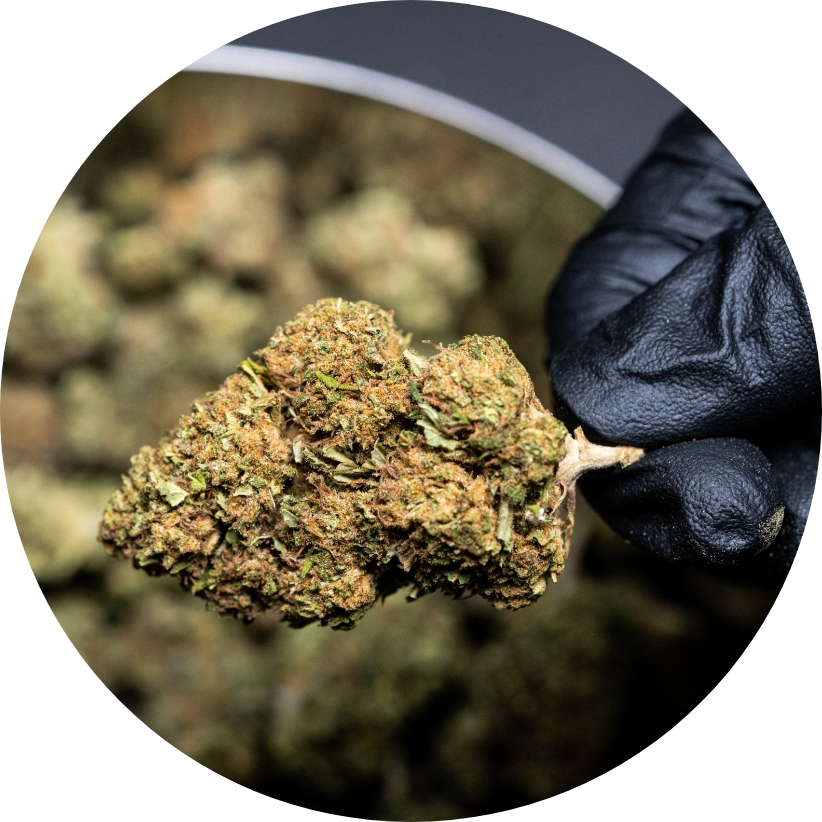 Let's Get Started
If you're an existing Indicative Testing client, click below to login to view/manage your testing progress. If you're new to Indicative Testing, click Register to get started. Indicative Testing customers will receive their test results and an official Maine testing certificate via our customer portal once testing is done.